---
(If you don't see a menu on the left side click HERE.)

Setup guide updated on 11/07/2004
Welcome to ...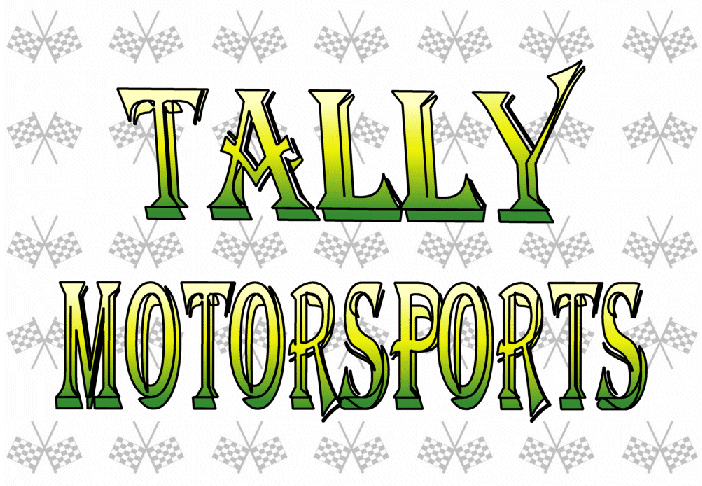 (A Sierra/Papyrus Nascar 2003 Sim Site)
My truck.....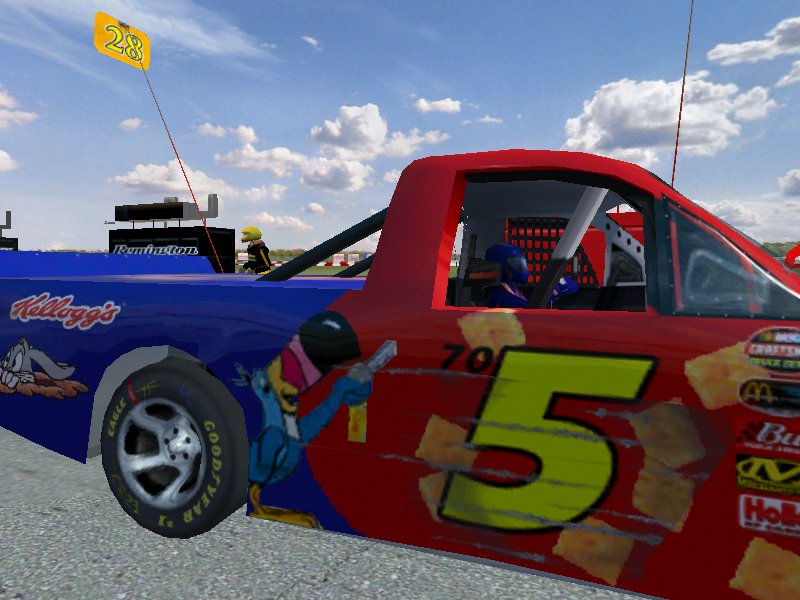 Thanks to GT Baker for the great pic. - Tally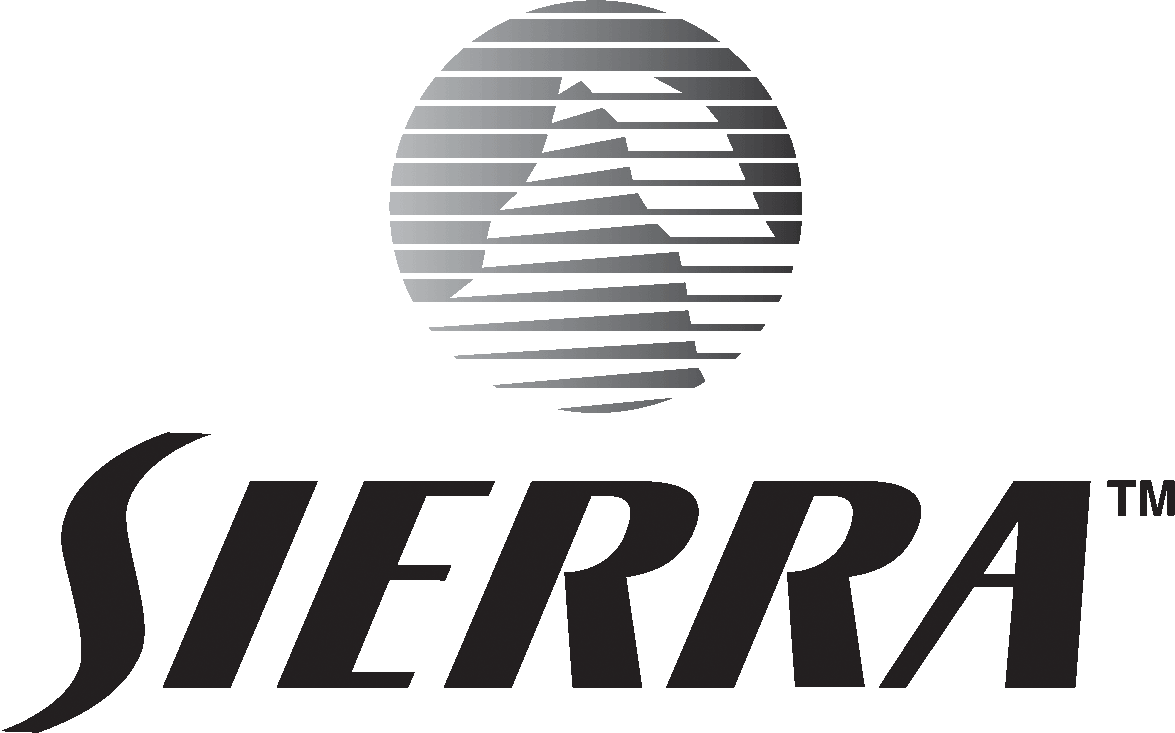 NASCAR® Racing 2003 Season, Sierra and the "S" Logo are copyrights of Sierra Entertainment, Inc. All rights reserved. NASCAR® Racing 2003 Season is officially licensed by NASCAR®.® designates trademarks registered in the U.S.A.